Want to check out our portfolio
?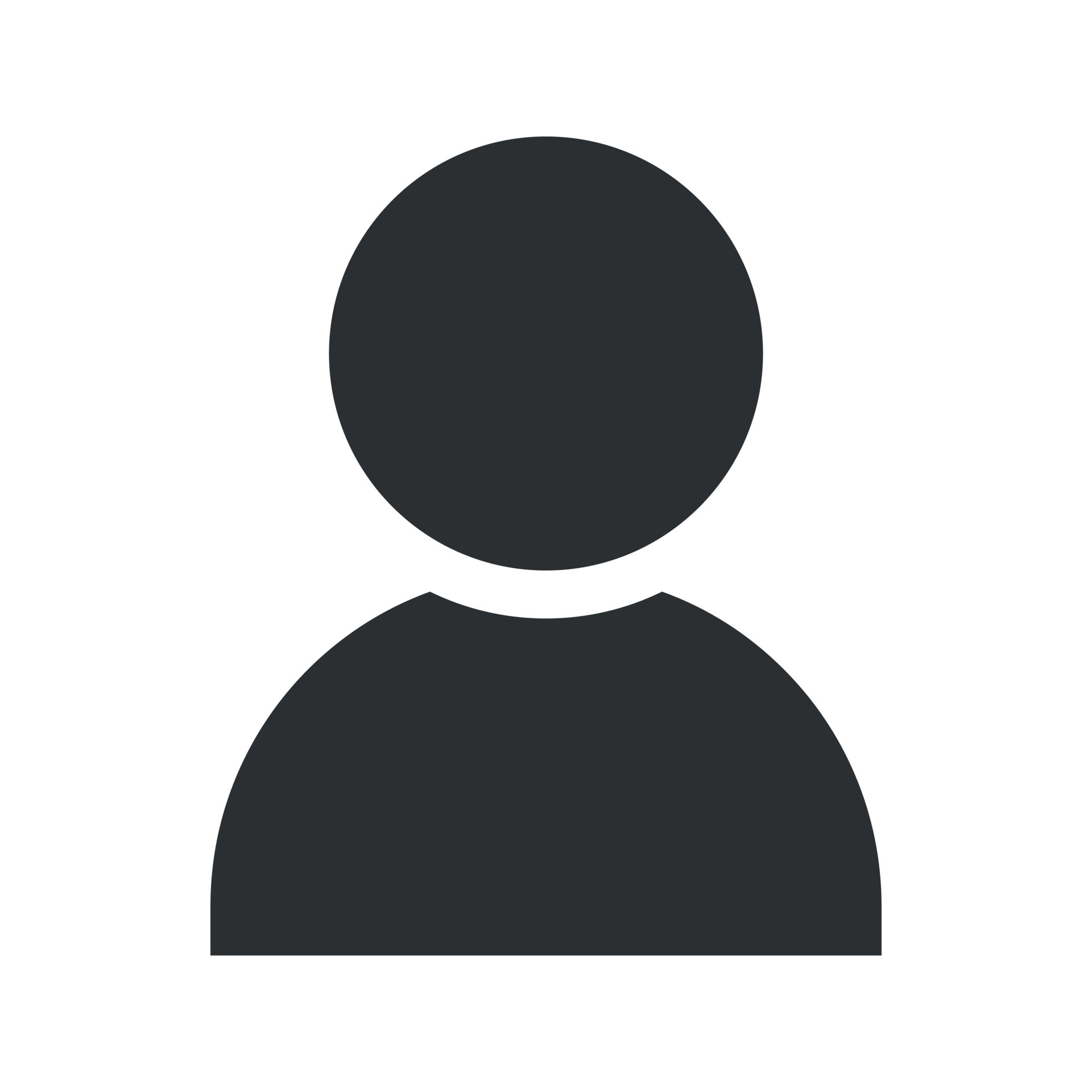 Riya Agrawal
(Badshahi Gold Chai)
The name is justified in itself .
It makes you grow indeed .
Growth should be progressive and people working behind this are proving themselves each day .
Loved the work ,the passion and the consistency they have been putting continuously .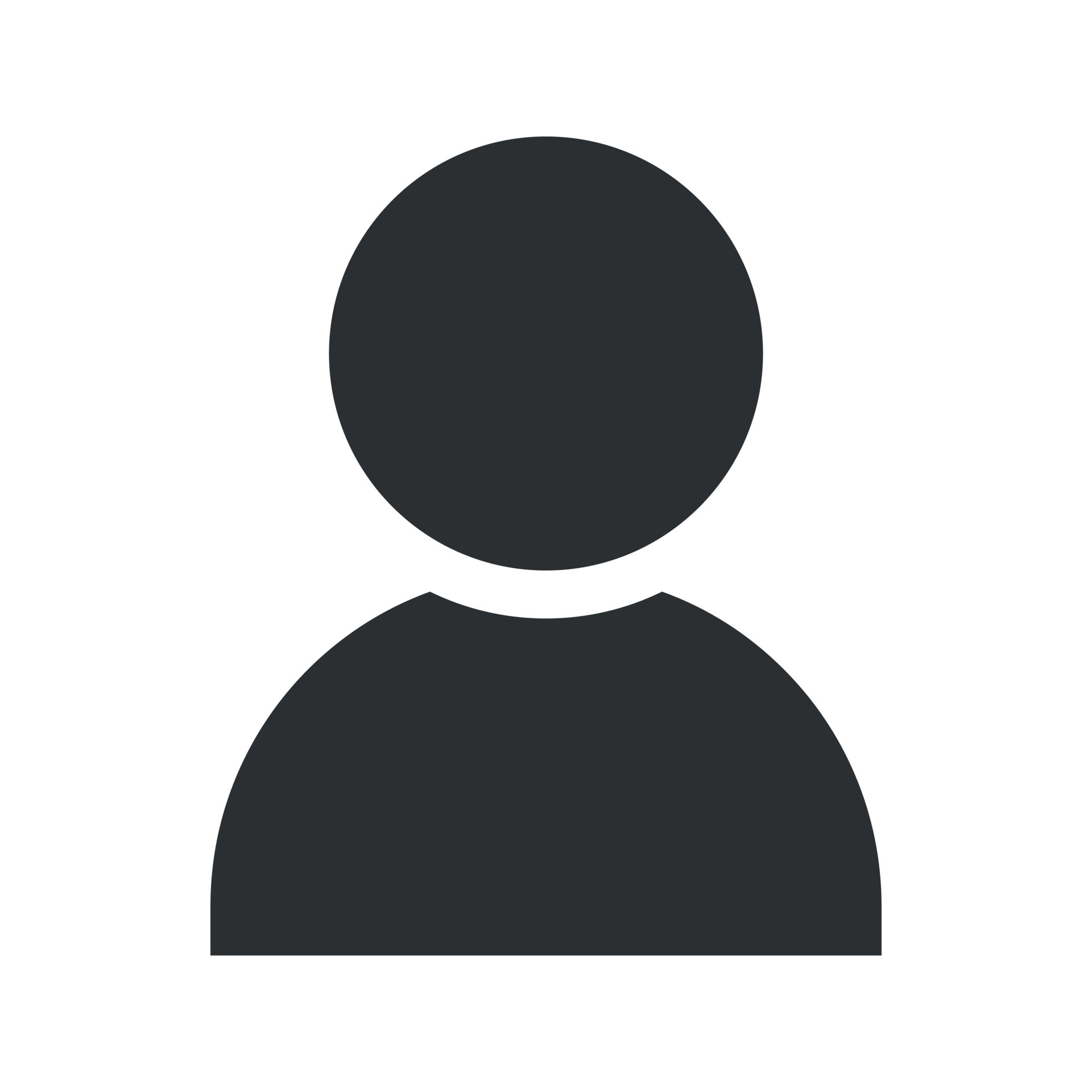 Boss Sharma
Very good agency
They complete work in very less time.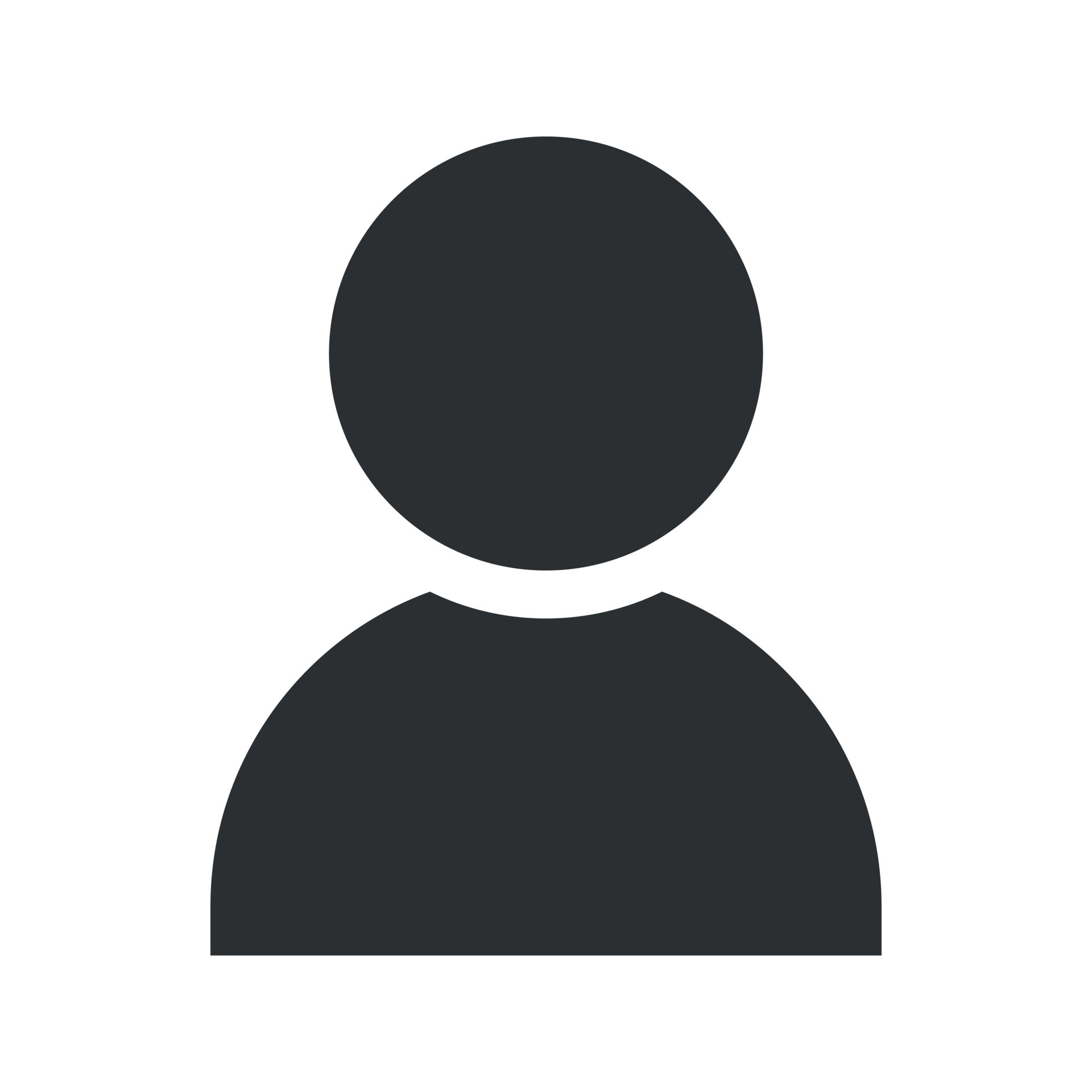 Mohit Jain
Good people with a fine knowledge of marketing and graphics... Had a nice time working with them. Thanks.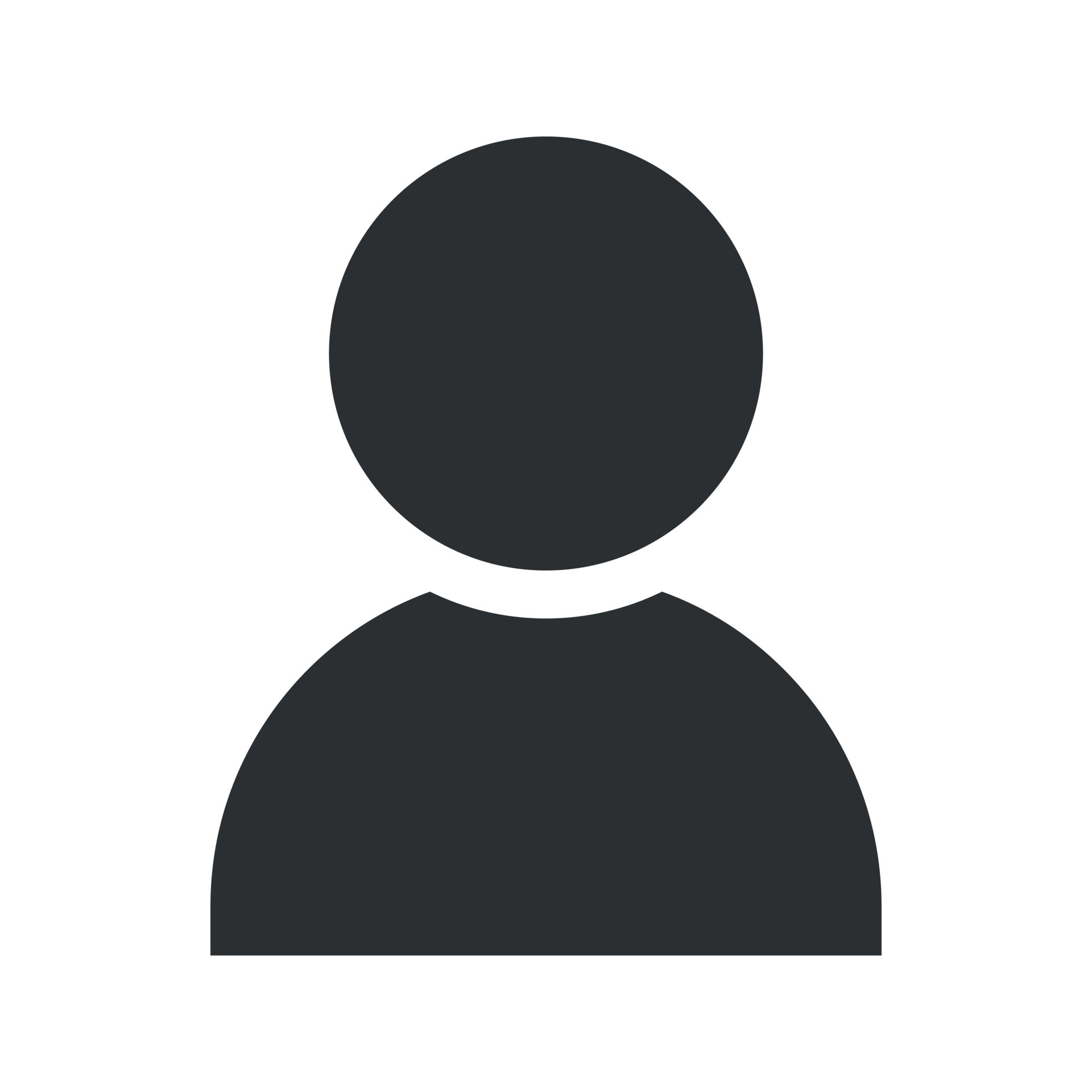 Raunak Desai
They are fully committed to their work and are knowledgeable about their line of work. We should support such genuine business. Keep it up guys !!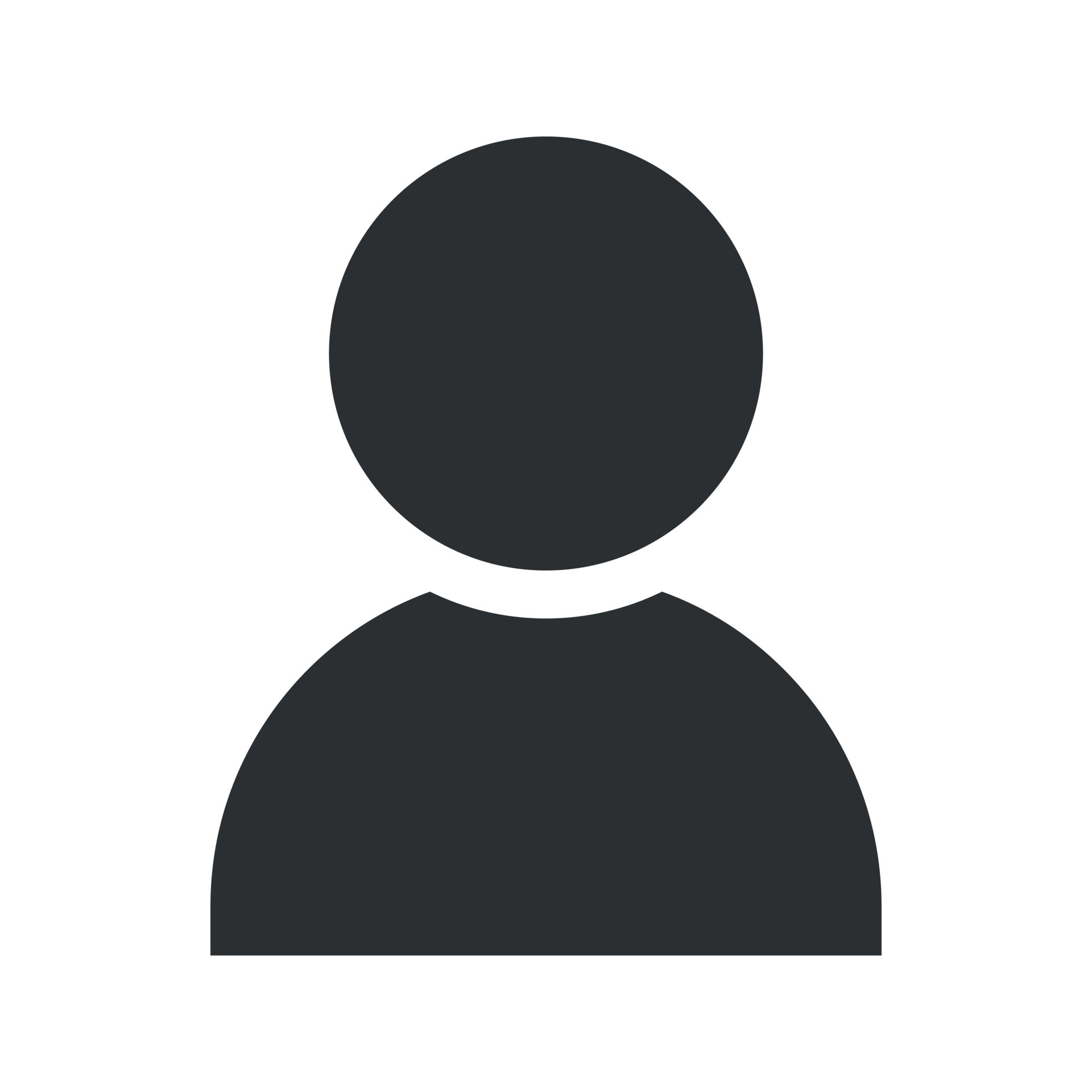 Akanshu Khurana
I have worked with several companies for different Projects, but THE DIGITAL GROW is by far the finest I have come across. They genuinely care about your PROJECT / DEMAND and the money you invest in digital marketing. And DHAVISH JI is very hardworking. He was working 24 x 7 when it was urgent. They done a great job, as they have best services & new techniques of marketing. Even they complete all work on time. They have Better & clear idea of working on the task To anyone looking to scale their firm using a smart digital approach, I would definitely suggest them.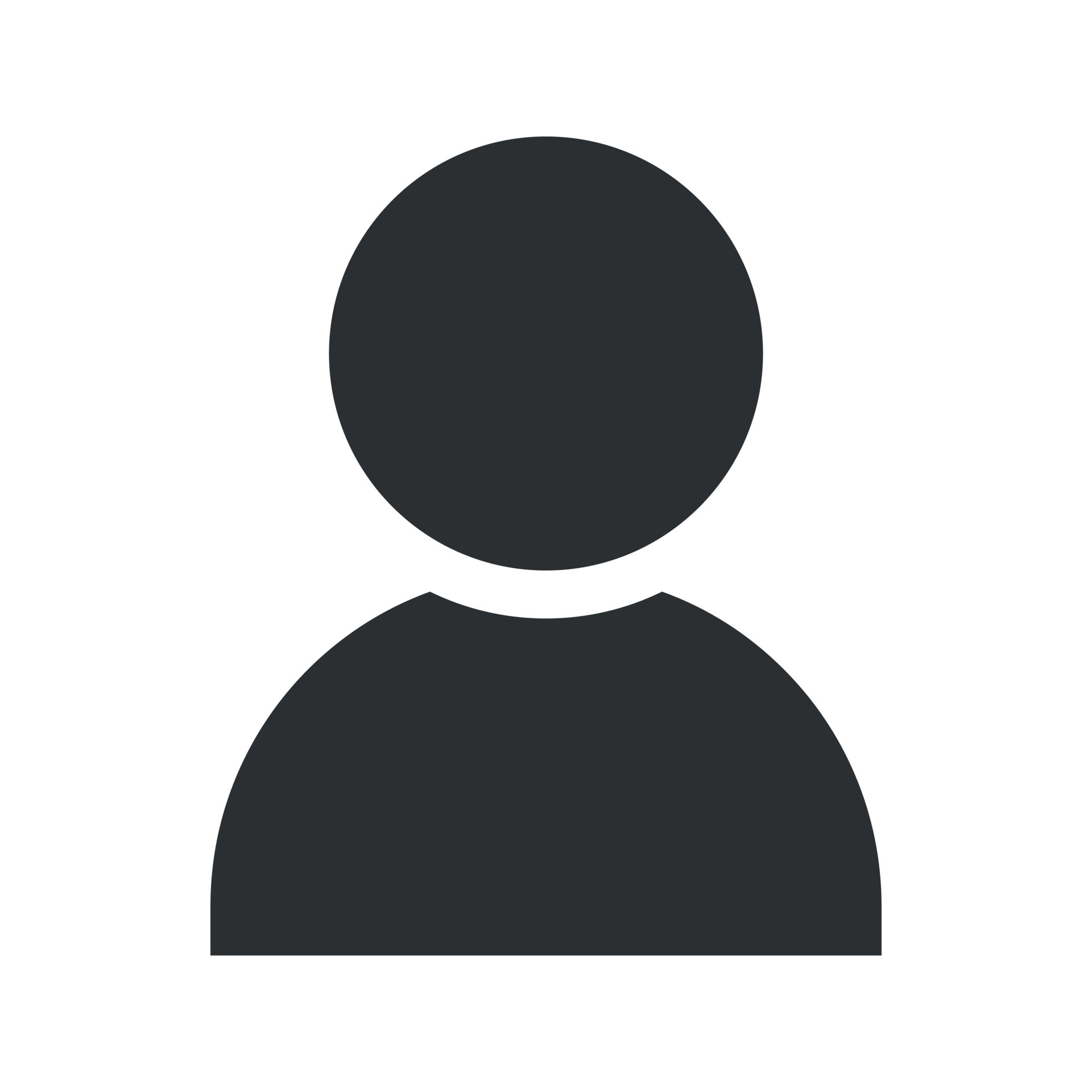 Anmol Banka
(Wonkers)
Digital Grow guys are awesome they helped us alot to make Digital presence of my cafe through organic and paid ads.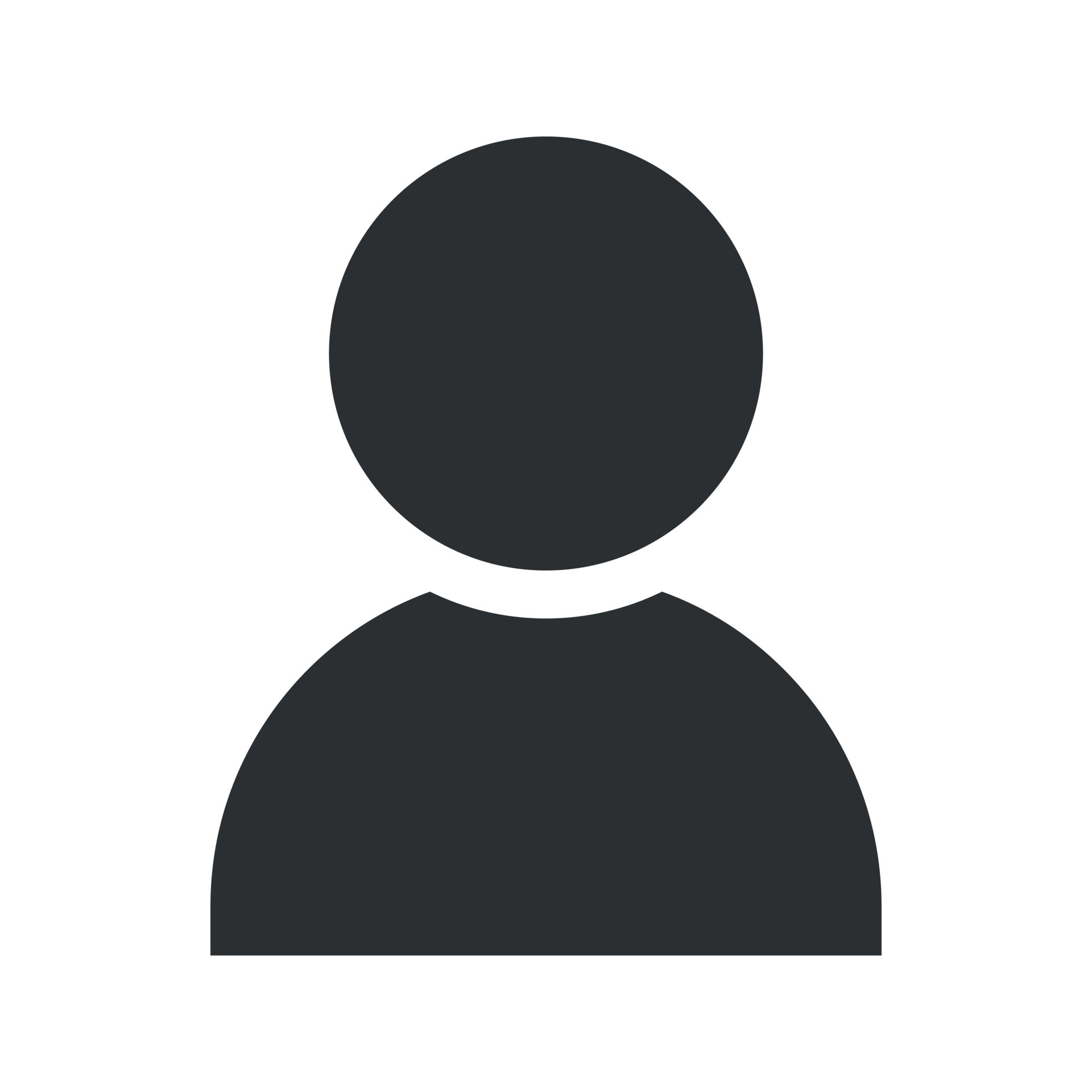 Sachu Jain
(Little Royals School)
I am very happy with their work and the dedication they show towards their work. So happy with the services availed.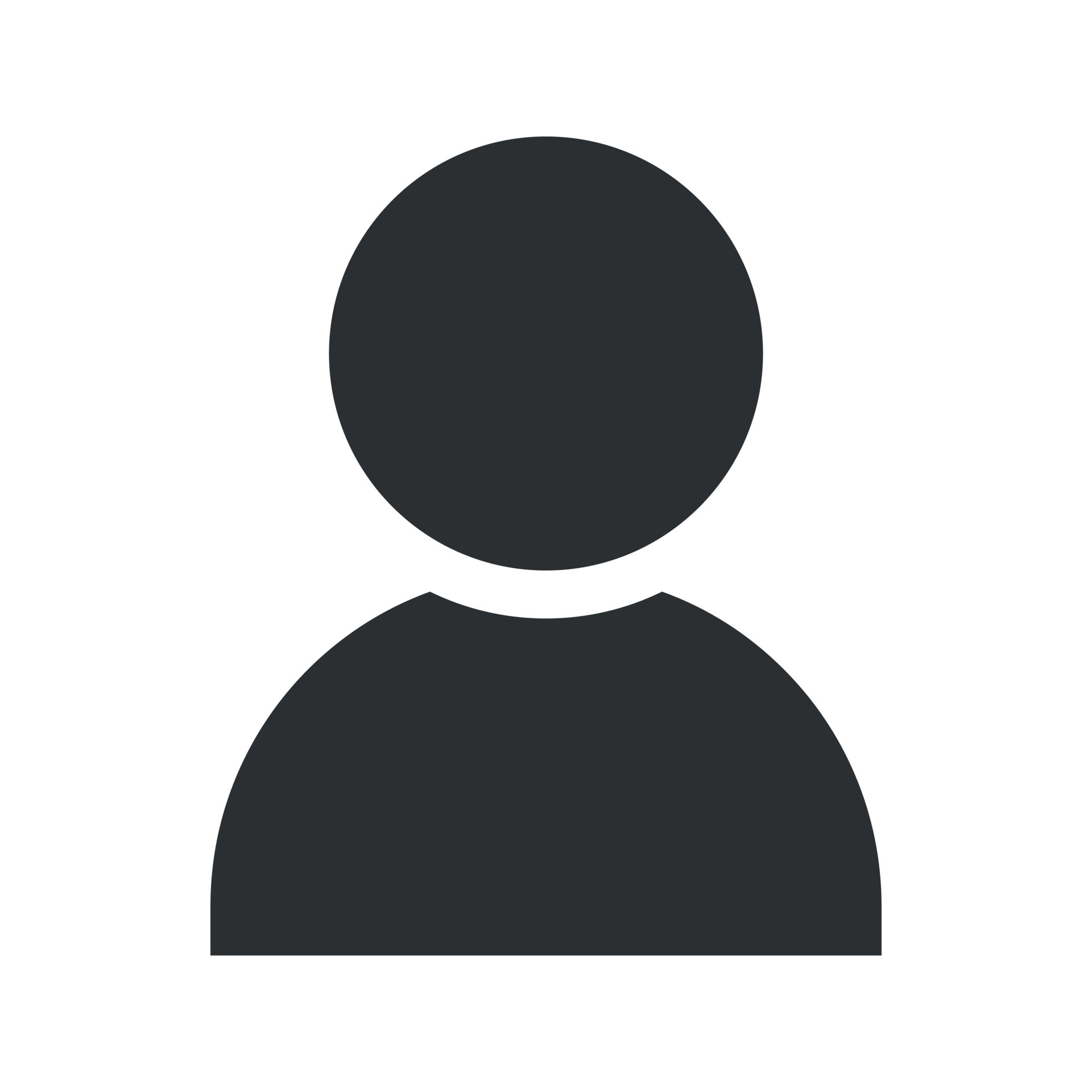 Gurpreet Kaur
(Learner's Hub)
They are the best in their work . Must give them atleast one chance to serve u, u will reach them again and again.
God bless the team.